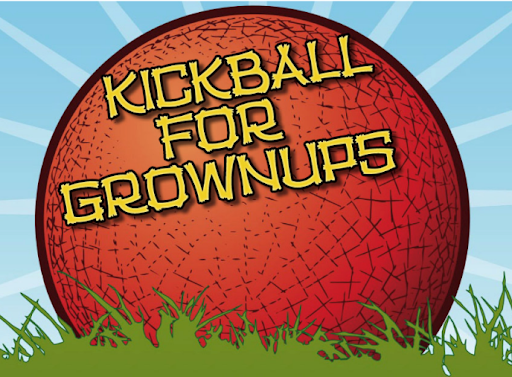 Florida Surgical Specialists Annual Family Funfest and Kickball for Charity Tournament We have proudly donated to:
2017 – WeCare Manatee
2018 –
2019 – Feeding Empty Little Tummies (F.E.L.T.)
2021 – Meals on Wheels Plus of Manatee
2023 – Humane Society of Lakewood Ranch
[Embed the Women's Health Symposium video] The Dr. Triana Radio Show
Dr. Triana welcomes Dr. Riva Das of Florida Surgical Specialists to talk about colon health, and the latest advances in colorectal surgery!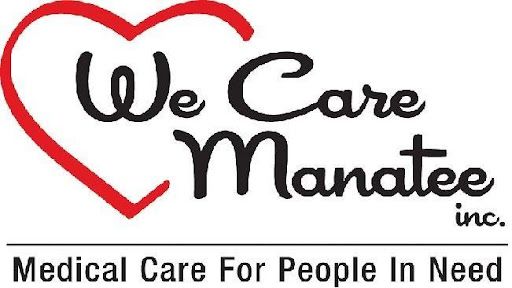 Our physicians generously donate their time and professional services to provide uninsured, low-income residents of Manatee County much needed medical care. Additionally, Dr. Riva Das serves as the medical director for this charitable organization.